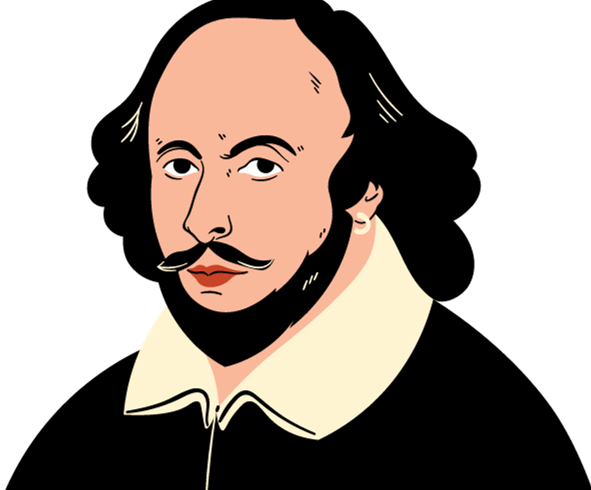 10 Must-Read Autobiography Books of Extraordinary Lives
Autobiography books offer an intimate portal into the lives of remarkable individuals, sharing personal narratives that transcend time and culture. These literary gems immerse readers in the intricate tapestries of extraordinary personalities, unveiling their triumphs, struggles, and pivotal moments. Their allure lies in the authentic portrayal of human experiences, serving as a reservoir of wisdom and inspiration. Through poignant storytelling, autobiography books possess the power to transform lives, offering lessons, insights, and perspectives that resonate deeply. Their great stories encapsulate the essence of resilience, courage, and the human spirit, making them an invaluable source of enlightenment and life-changing inspiration. Get set to laugh, cry, and ponder your way through these top 10 sensational literary wonders!
1. "The Diary of a Young Girl" by Anne Frank
The Diary of a Young Girl" is a powerful and poignant account of a young Jewish girl, Anne Frank, during the Holocaust. It details her life in hiding with her family in Amsterdam, offering a deeply personal view of the challenges, fears, and hopes she faced. Anne's diary captures her innermost thoughts, dreams, and struggles with remarkable courage. Reading this book provides a unique perspective on the human spirit's resilience amidst adversity. It's a compelling and inspiring story that reminds us of the enduring power of hope, making it a must-read among Autobiography books for its heartfelt honesty and unwavering optimism in the face of hardship.
2. "Long Walk to Freedom" by Nelson Mandela
"Long Walk to Freedom" chronicles Nelson Mandela's extraordinary journey from a young boy in rural South Africa to becoming the nation's first democratically elected president. His autobiography vividly illustrates his fight against apartheid, imprisonment for 27 years, and ultimate triumph in leading his country to freedom. This book stands as a beacon of resilience, highlighting Mandela's unwavering commitment to justice, equality, and forgiveness. A compelling testament to the human spirit, it's a riveting narrative that showcases the power of determination and hope. It's a quintessential read in the realm of autobiography books, offering unparalleled inspiration and insight into Mandela's remarkable life.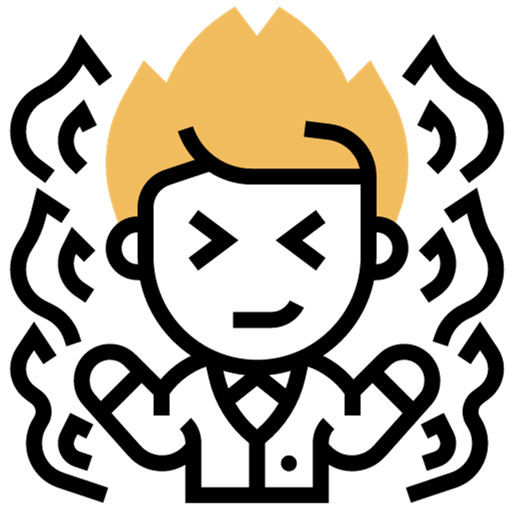 3. "The Autobiography of Malcolm X" by Malcolm X and Alex Haley
The Autobiography of Malcolm X" traces the transformation of Malcolm Little, a troubled young man, into Malcolm X, a powerful civil rights leader. Co-authored by Alex Haley, this book unravels Malcolm's journey from a troubled past to his discovery of Islam and his pivotal role in the fight for racial equality. It's a life-changing autobiography that delves into Malcolm's profound reflections, advocacy for social justice, and the evolution of his beliefs. A gripping narrative that inspires change and understanding, it's a compelling testament to resilience and self-discovery, marking its place as a transformative and essential autobiography in understanding a significant chapter of American history.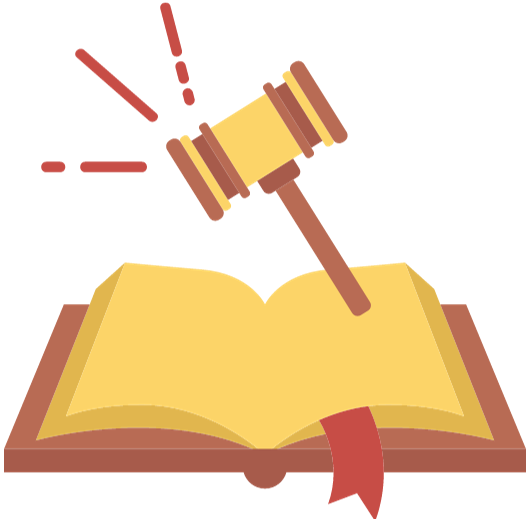 4. "Becoming" by Michelle Obama
"Becoming" is an intimate and compelling autobiography by Michelle Obama, chronicling her journey from a young girl in Chicago to becoming the First Lady of the United States. The book eloquently captures her personal growth, addressing pivotal moments, and unveiling the complexities of her roles as a wife, mother, and influential figure. Michelle Obama's story is a beacon of resilience, grace, and empowerment, inspiring readers to embrace their authenticity and purpose. This autobiography is a remarkable narrative that exemplifies strength, ambition, and the pursuit of one's aspirations, making it a captivating and inspiring read for all.
5. "The Story of My Experiments with Truth" by Mahatma Gandhi
"The Story of My Experiments with Truth" is Mahatma Gandhi's profound autobiography, delving into his spiritual and moral evolution. Revealing his transformative journey from a young boy in Gujarat to becoming the leader of India's independence movement, Gandhi narrates his quest for truth and nonviolence. This autobiography encapsulates his ideals, struggles, and unwavering commitment to justice. It offers timeless lessons in self-discovery, advocating for integrity and nonviolent resistance. A cornerstone of autobiography books, Gandhi's narrative resonates as a guide to moral courage, making it an essential and enlightening read for understanding his principles and their enduring significance.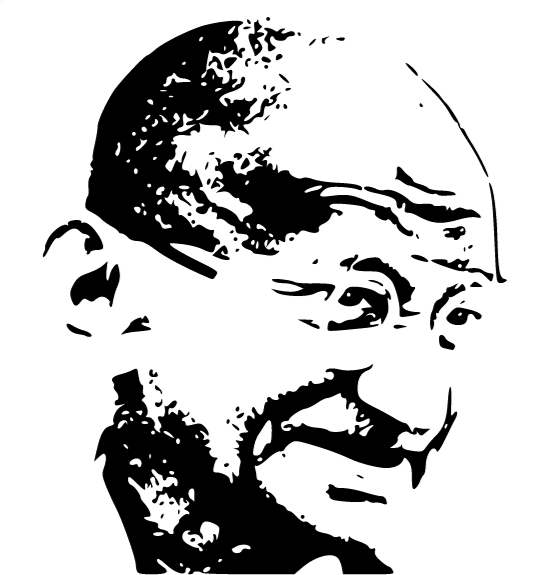 6. "Angela's Ashes" by Frank McCourt
"Angela's Ashes" portrays Frank McCourt's poignant memoir of growing up in poverty-stricken Ireland. It paints a vivid picture of his impoverished childhood, marked by his family's struggle for survival amidst harsh circumstances. The narrative captures the resilience and humor he found in the darkest moments, showcasing the power of hope and determination in the face of adversity. The book offers a stirring tale of triumph over hardship, illuminating the strength of the human spirit. It's an inspiring and compelling read that celebrates the resilience and courage found in the most challenging situations.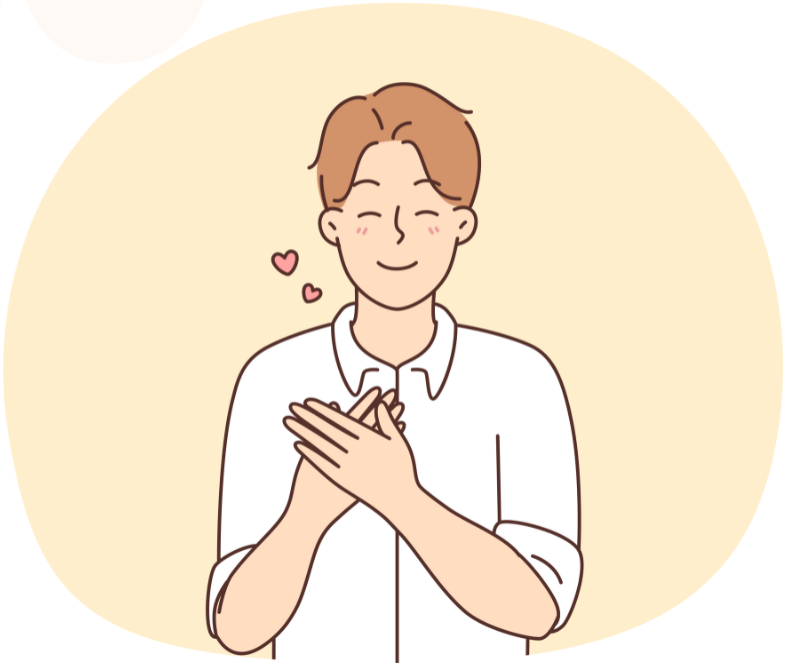 7. "The Glass Castle" by Jeannette Walls
Embark on an extraordinary journey with 'The Glass Castle' by Jeannette Walls. This captivating autobiography book unveils Walls' tumultuous yet inspiring upbringing, a raw portrayal of resilience and determination. Within the pages, discover a poignant narrative that illuminates the strength found in adversity, showcasing the indomitable human spirit. Walls' powerful story offers a unique glimpse into her life, making this book an exceptional addition to the realm of autobiography literature. A raw and touching account, 'The Glass Castle' is an inspiring read, celebrating the human capacity to overcome challenges and embrace life's complexities.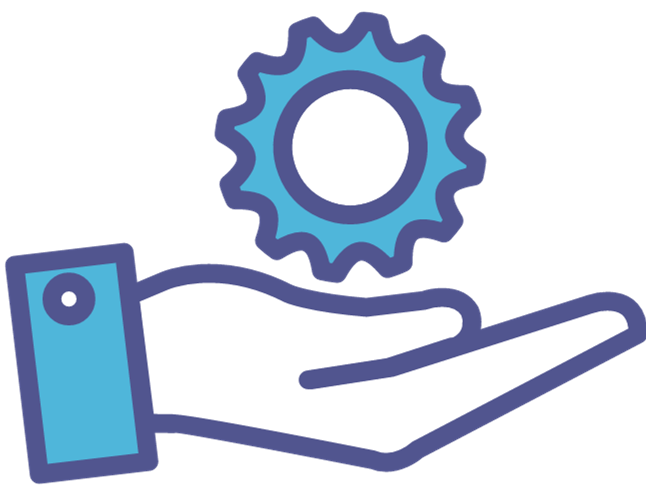 8. "Born a Crime" by Trevor Noah
Step into the extraordinary life of Trevor Noah in 'Born a Crime,' an autobiography that vividly portrays his upbringing in South Africa during apartheid. As the son of a black Xhosa mother and a white Swiss father—an illegal union at the time—Noah's story delves into the challenges and absurdities of his early years, narrated with humor and deep insights. This autobiography provides a compelling journey of resilience and hope, offering a distinctive perspective on identity, race, and survival. A standout in the world of autobiography books, it's a thought-provoking and inspiring read, reflecting humor and profound wisdom.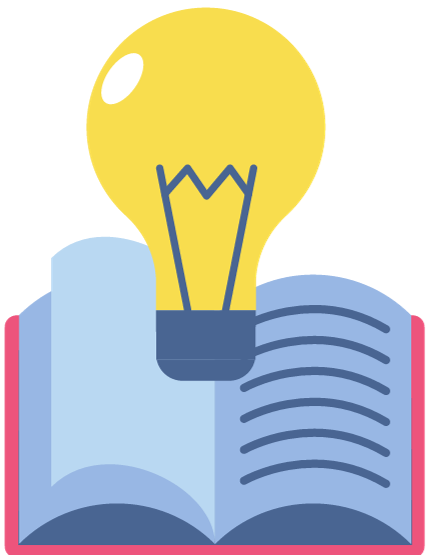 9. "Open" by Andre Agassi
Step onto the court with 'Open,' Andre Agassi's compelling autobiography that intimately shares the life of the tennis legend. Delving into Agassi's personal struggles, triumphs, and complex relationship with the sport, the book provides an honest and raw account of his journey from a reluctant prodigy to a passionate and dedicated athlete. His candid narrative makes 'Open' a captivating and inspiring read, showcasing the transformation of a rebellious youth into a champion. This autobiography stands as an essential entry in the domain of autobiography books, offering motivational insights and a raw authenticity that resonates deeply with readers."
10. "Steve Jobs" by Walter Isaacson
Take a deep dive into a captivating journey through the life of a true tech visionary with 'Steve Jobs' by Walter Isaacson. This biography unveils the remarkable story of Apple's co-founder, offering a profound insight into his unparalleled creativity and lasting influence on the world of technology. The book delves into Jobs' relentless pursuit of perfection, his triumphs, and the hurdles he overcame. Reading 'Steve Jobs' is an inspiring exploration of innovation, leadership, and the unyielding dedication to one's passion. It's a compelling narrative that encourages readers to embrace creativity and resilience, making it a must-read for those seeking inspiration from an iconic figure.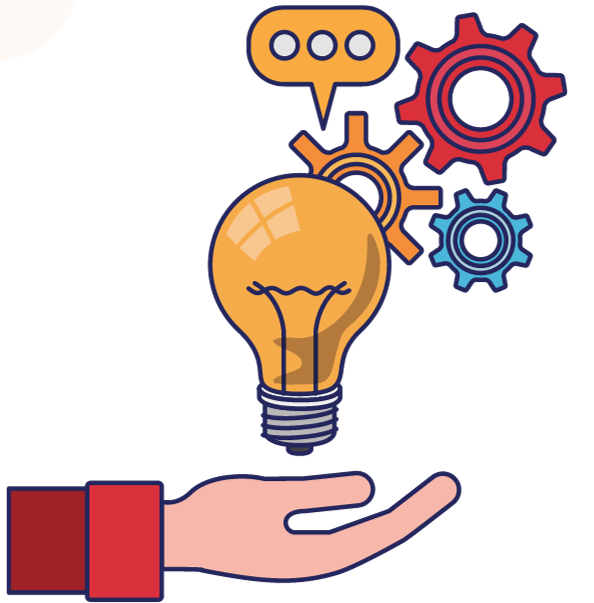 Autobiography books offer unparalleled insights, revealing the essence of remarkable lives and inspiring us with invaluable wisdom. To continue this transformative journey, Wizdom App provides a curated platform, offering a vast array of life-changing autobiographies. Access stories of resilience, success, and wisdom from iconic figures. Download the Wizdom App and immerse yourself in a world of profound narratives for continual personal growth and inspiration.